Distracted driving, which is anything from texting to eating a quick meal, has proven numerous times to be even more dangerous than being very tired or even drunk behind the wheel. While eating a sandwich on the road may never go away, reducing people's use of technology when they're behind the wheel can go a long way in protecting everyone out there.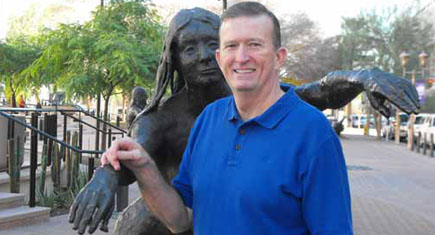 The last thing any driver needs is another digital readout to monitor while they're on the road. Reltima's telematics system is hard-wired into the vehicle and the information, unless accessed by a third-party laptop with the proper software, isn't accessible to the driver.
No checking out their screen, no playing with maps and no distractions while they're working. Only the dispatch can see the real-time activity, which includes location and speed, which makes sure your driver has their attention free to concentrate on their most important task: driving.